Product Catalogue Spotlight - Simrit
Friday, February 3, 2017 - 16:00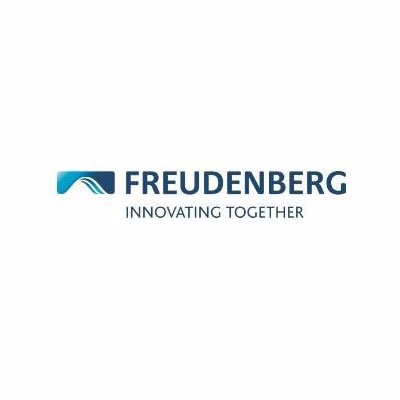 Martin Fluid Power, a leading provider and manufacturer of fluid power components, today spotlights their Preferred Distributor partnership with renowned sealing technologies company, Freudenberg NOK Sealing Technologies. Since November 2013, Freudenberg NOK Sealing Technologies has helped Martin Fluid Power customers perform in a wide range of fluid power environments through a comprehensive catalogue of Simrit perfluoroelastomers (FFKM) O-rings. FFKM O-rings are a proven, cost-effective solution to harsh chemical conditions.
Martin Fluid Power offers a wide selection of various Freudenberg NOK Simrit FFKM O-rings capable of meeting most any harsh environment from wide pressure ranges, abrasive chemicals, to high temperatures. Our relationship with Freudenberg Sealing Technologies as a Preferred Distributor helps us help you. From innovation to the tried-and-true, Martin Fluid Power works with you implement solutions for your hydraulic and pneumatic needs, dealing with difficult every day conditions required by real-world applications of fluid systems technology.
Your company faces demanding environments and the products we carry and manufacture at Martin Fluid Power will allow you to handle those situations with confidence. Take advantage of our relationships with industry leaders to make the most cost-effective, efficient decisions for your fluid power needs. Have any questions about the Freudenberg NOK Sealing Technology Preferred Distributor catalogue offered through Martin Fluid Power? Contact our sales team today.
About Freudenberg NOK Sealing Technologies
Established in 1989 to address the sealing needs of customers in the Americas, Freudenberg NOK Sealing Technologies has become a leading producer of elastomeric materials and precision molded products for the aerospace, automotive, truck & bus, fluid power, agricultural, energy, food and beverage, construction, recreational and chemical industries. Primary product lines include oil seals, fluid power products, O-rings, special sealing products, gaskets, boots, integrated molded components and thermoplastic seals. News and more information at: https://www.fst.com/