Martin Fluid Power Seals Attending the Permian Basin International Oil Show
Tuesday, October 18, 2016 - 10:00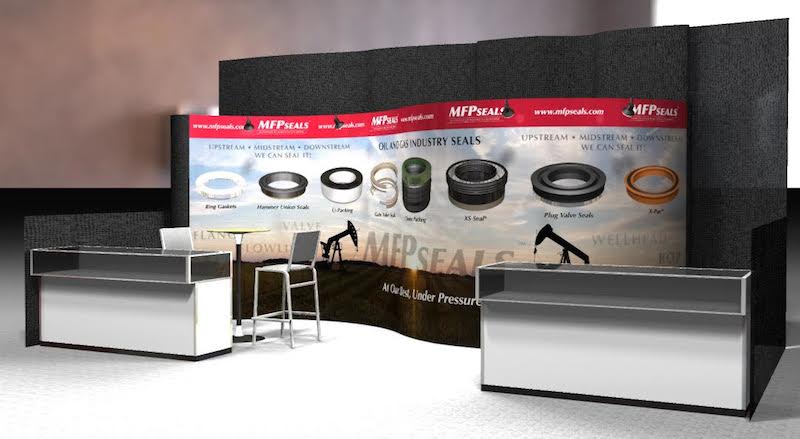 Every even-numbered year, the Permian Basin International Oil Show brings together leaders from around the globe to discuss innovation, collaboration, and growth in the petroleum industry. Join Martin Fluid Power Seals at this year's trade show, October 18 to 20 at the Ector County Coliseum in Odessa, Texas. You will find us in booths 72 and 73 located within Building C.
We are honored to be part of one of the industry's top oil and gas events, joining petroleum and natural gas leaders from around the world. Jim Wicklund, managing director of equity research with Credit Suisse in Dallas-Fort Worth, believes that "the Permian Basin today is the most important oil basin in the world and it will be for some years to come." And we understand the importance of the Permian Basin to your business.You have many options for purchasing oil and gas seals to meet your needs.
Martin Fluid Power Seals provides you with superior customer service, a broad network of worldwide distributors, and competitive costs on custom material designs. O-ring specifications made to order. Our primary goal is to provide you with top of the line oil and gas technology, allowing you to maximize your return on investment in an already competitive industry.
Don't miss the working cable tool rig operating daily on the grounds of the event. It is surrounded by oilfield equipment from the 1930s. Appreciating the past allows us the opportunity to build a better, safer tomorrow knowing where we've already been. The Permian Basin International Oil Show is a non-profit venture bringing together the world's leaders in oil and gas. Its sole purpose is educational, designed to serve the oil and gas industry by keeping them up-to-date on cutting edge trends and innovation. For more information on the Permian Basin International Oil Show, visit their website.